Welcome to Expat Europa
Find services through Europe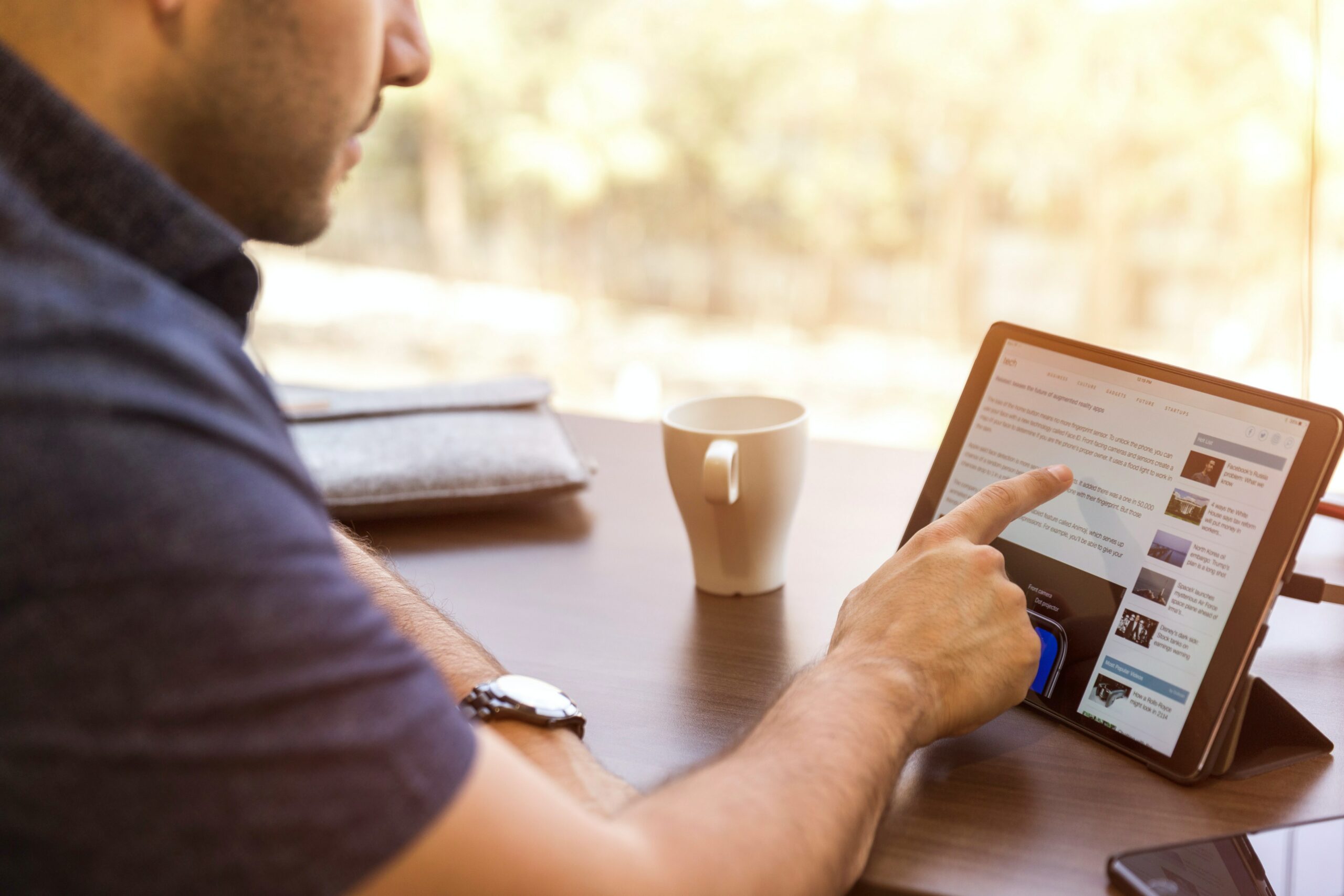 Living as an Expat in Europe
Our goal is to offer a comprehensive resource for anyone planning to relocate to or within Europe. Our blog is designed to provide valuable information and tips on various aspects of the moving process, covering everything from finding the right housing and obtaining mobile subscriptions, to understanding the heating systems in your new country. We understand that every individual has different needs and priorities, whether you are a student, retiree, worker or something else, our blog caters to all types of people and is designed to provide the knowledge and resources you need to make your transition as smooth and stress-free as possible.
Years of experience
Fresh content
Qualified writers
Many specialties
Experienced team
Fun and informative
All the information you need
Whether you are looking to find more information about the country you wish relocating to, or whether you are just browsing all your options, we have you covered!
Expat guides
We have gathered a long list of articles for expats so they may relocate safely and securely. Learn more about your destination, get tips and tricks to mingling with locals, and more!
Practical information
From how to pack your shoes for moving internationally, to figuring out the local public transportation routes. Our practical guides cover everything you need to consider, in order to improve your quality of life.
Detailed articles
We also cover a variety of specialized topics, such as how to find the best mobile phone provider in your country, navigating rent and housing in your area and many other important aspects of your expat life!
Find your service
Here you can find the service you need. Look up the country and then find the services you need:
Austria
About Us
The European Union
This border-spanning initiative has made life easier for millions of citizens and businesses within the European Union, whether they wish travel across borders, trade internationally, or just go on holiday. There are many member states of the EU, some of which have special restrictions or perks, and other countries are currently in the process of applying for memberships.
On our blog we will examine all you need to know about each country in detail, as well as provide the big picture for anything related to the EU on a grand scale.
So if you are interested in learning more about the cultures, the countries, the currency or possibly even moving here as an expat, be sure to read our blog, and check back from time to time to stay updated.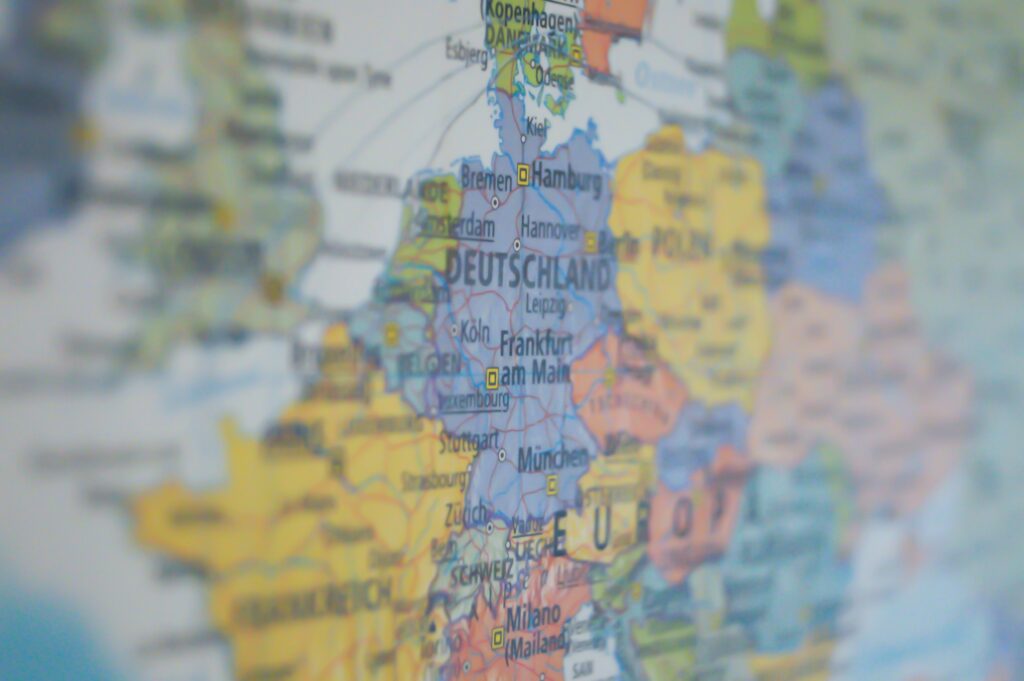 How our guides can help you:
Navigating the process of international moving, including tips on how to pack, shipping options, and customs regulations.
Setting up bank accounts and managing finances in a new country.
Finding and applying for jobs, including understanding the local job market and creating a resume that stands out.
Applying for and obtaining visas, including understanding the different types of visas and the requirements for each.
Cancelling or transferring subscriptions and services, such as utility bills and cell phone plans.
Understanding and utilizing the local public transportation system, including route planning and purchasing tickets.
Our guides are tailored to help expats during their transition to a new country and make their life more comfortable. We are dedicated to providing practical and actionable advice that will help you to ease into your new home and make the most of your new life abroad.
Latest from our blog
[posts_list style="1″ num="9″ columns="3″ cat="" descr_excerpt="55″ descr_length="55″ read_more_show="" read_more_text="Read more" ajax_load_more="true" show_author="true" show_featured_image="true" show_post_meta="false" horizontal="" reverse=""]