Insurance in the Netherlands does not mean that being in the country is unsafe, far from it. It simply means that a visitor or resident cares enough to secure self or property against any possible risks. Life in itself is risky which is a reality that can't just fade away simply because someone has recently relocated to the Netherlands.
Netherlands is by no means any other general country in the global map, no. It has its uniqueness which is well captured in the saying that "God created the World but the Dutch created Holland". This famous saying edifies loads of greatness about the Netherlands which may give a false impression that the Dutch are always in control of any risks. Sorry, risks will somehow find their way in the most unexpected way during your stay in the Netherlands which necessitates a reliable insurance cover.
This is why you surely need an insurance cover in the Netherlands
To think that being in Netherlands guarantee a person's safety through and through would be naïve because a car crush can occur at any time that confines you to the bed or if lucky, a wheelchair for life. Better still, a forcer fire can raze down your business premises leaving behind unserved loans and lost livelihood. These are facts of life that do not change irrespective of where you are. Maybe the probability of the risks insured in Netherlands happening may not be as high as elsewhere due to their robust risk management mechanisms but they still loom.
Among the Dutch, insurance companies in the country are their to go to trusted and caring partner when a risk comes beckoning. Generally, people in the Netherlands own wealth in different forms such as expensive SUVs, good houses, flourishing farms and businesses et cetera. In the event of a risk happening, the financial loss would be humongous. Even newcomers have a reason to take an insurance cover because as soon as they enter the Netherlands and get their head around work, fortunes will come but they must be secured under a proper policy.
Health Insurance Netherlands
The Netherlands is one of the nations with excellent and universal healthcare. Every individual who lives in the Netherlands is obliged to get standard health insurance. It covers prescription medication, hospital treatment, and consulting a general practitioner.
As opposed to the other European nations such as Denmark and Sweden, the Dutch government is in charge of the quality and accessible healthcare system but not the management. It combines private health plans as well as social conditions. Taxes fund the Netherlands' healthcare.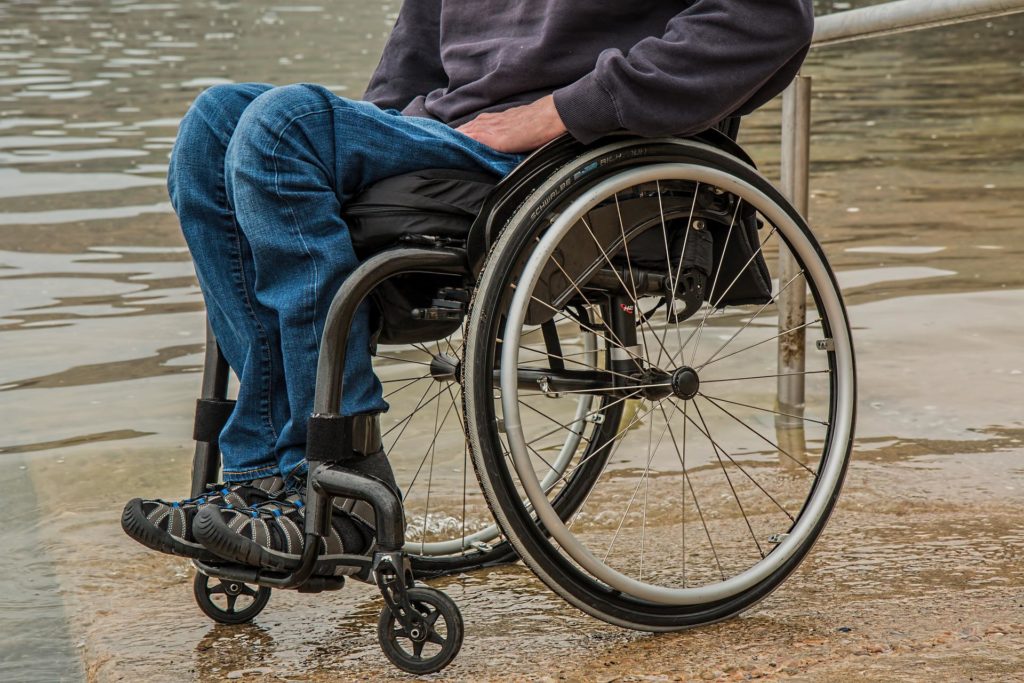 The two main Dutch health insurance include premie (monthly premium) and eigen risico (own risk) costs. The monthly premium gets deducted monthly from the bank account. On the other hand, the own risk amount one pays from their own pocket. It covers some medicines and treatments before the health insurance covers the rest. For instance, in 2022, it cost 385 euros.
There are two kinds of insurance in the Netherlands. They include Compulsory basic insurance (basisverzekering) and Optional additional insurance (aanvullende verzekering). For basic insurance, one pays around 100 euros. The insurance covers:
Doctors' appointment
Maternity care
Dental care for children below 18 years of age
Blood test
Medicine prescription
Limited dental care for adults over 18 years.
Nursing on location
Aged care
Unemployment Insurance
In case you become unemployed in the Netherlands, one is entitled to some benefits under Unemployment Insurance Act. However, there are some conditions that must be met. They include:
Insured against employment
Become unemployed because of something that's not your fault
Available to work in the Dutch labor market
Worked for at least 26 weeks in the past 36 weeks before being unemployed
Must avoid remained or becoming unemployed by sending adequate work applications
Have at least 5 hours weekly as well as linked pay
One is entitled to 75% of the last pay in the first two months and 70% of the last for the next months. However, you cannot get the unemployment benefit if you are:
Are in prison
Gets a benefit because of invalidity or illness
Lives outside the Netherlands
Not staying in the Netherlands legally
Reached statutory retirement age
Car Insurance
Before taking car insurance in the Netherlands, one should first be a resident. Also, one should have a Dutch car and a valid driving license. The main three types of car insurance in the Netherlands include third-party liability, extended liability, and all-risk insurance.
Third-party insurance s mandatory. It covers the cost of the damage to other parties, including injuries, damage to property, and vehicles. It is a good option for people with an inexpensive vehicle. Also, it is good for the individuals driving an old car.
The extended liability insurance includes third party, theft, and fire. Moreover, in some cases, it may cover the damages caused to your car. Some of the circumstances in which one can make a claim include collision with animals, storm damage, fire, vandalism, and theft.
Lastly, the all-risk or allriskverzekering covers all the damages inflicted to the third parties as well as damage to your car. However, there are some exemptions. For instance, intentional damage. This kind of insurance is highly recommended for an expensive or new vehicle.
Home Insurance
Taking home insurance is a relief for the Dutch. The main types of house insurance include home insurance and home contents insurance. The home insurance covers vandalism, leaking water, and attempted theft or theft. The other things that are covered include storms, explosions, lightning strikes, and fires.
On the other hand, the home contents insurance covers your belongings. The amount insured highly depends on the company. The insurance covers explosion, soot, smoke, and fire. It also covers storm damage, theft, and fire. One also gets additional coverage for earthquake damage or loss because of negligence.
Life Insurance
Does any person depend on you? If yes, then you should not hesitate to take life insurance. The reason is in case you pass on, then life insurance can play a role in replacing your monthly income. Through this, it is easy for the family to continue living and paying their bills.
Travel Insurance
Do you want to go for a holiday in or out of the Netherlands? Then it is good to take travel insurance. The insurance covers the medical expenses as well as emergency assistance. Besides, it covers the loss, damage, or theft of luggage and personal belonging. The other things covered by this insurance include cancelation, personal accidents as well as legal expenses.
Pet Insurance
In the Netherlands, before getting pet insurance, it is first important to register your dog. The registration is done at gemeente. Also, one has to pay the annual dog tac at the local tax office. The pet insurance for the Dutch pet owners as it gives them the chance to choose from varied treatments for injured or ailing pets. It all depends on one's medical option.
Having pet insurance means you have the opportunity of choosing your veterinarian. Also, there is no discrimination based on the breed. To some extent, taking pet insurance delivers peace of mind. The reason is that you do not have to worry when the pet gets sick. Moreover, the family does not have to spend their emergency fund.
Legal Insurance
In the Netherlands, legal insurance covers a lawyer's legal costs. Moreover, it covers the other legal services. For instance, housing disputes, consumer conflicts, as well as labor issues. Legal insurance gives people where they can turn in case a legal issue occurs. At times, the issues may occur when there is no money or even savings, and that is where insurance comes in.
Popular insurance companies in the Netherlands
Achmea Zorg
Amersfoortse Zorgverzekeringen
Azivo Zorgverzekeraar
CZ
OHRA
OZ Zorgverzekeraar
Interpolis Zorgverzekeringen
Trias Zorgverzekeraar
UMC Zorgverzekeraar
Univé Zorgverzekeraar
Zilveren Kruis Achmea
Zorgverzekeraar Zorg en Zekerheid
Salland verzekeringen
Stad Holland Verzekeraar