So many people would love to move to and start living in Denmark for it has an attractive image as a happy country. The reality is that so many foreigners actually get a chance and come to Denmark through many of the options available. As soon as one enters Denmark, something striking to even the most insensitive is that people there value classy, stylish and expensive stuff. Be it household items, foodstuff, furniture, electronics, clothing or other necessities, people in Denmark would go for the best available in the market. To enjoy the high end products, you may benefit from options that offer pay in installments in Denmark.
Actually people living in Denmark go for top brands of shoes, mobile phones, car models and more. But then as a newcomer or someone who has lived in the country for a while, managing to buy and pay for such high end items all at once becomes so difficult. To cure this challenge, new possibilities are coming up where you can buy online and pay in installments in Denmark.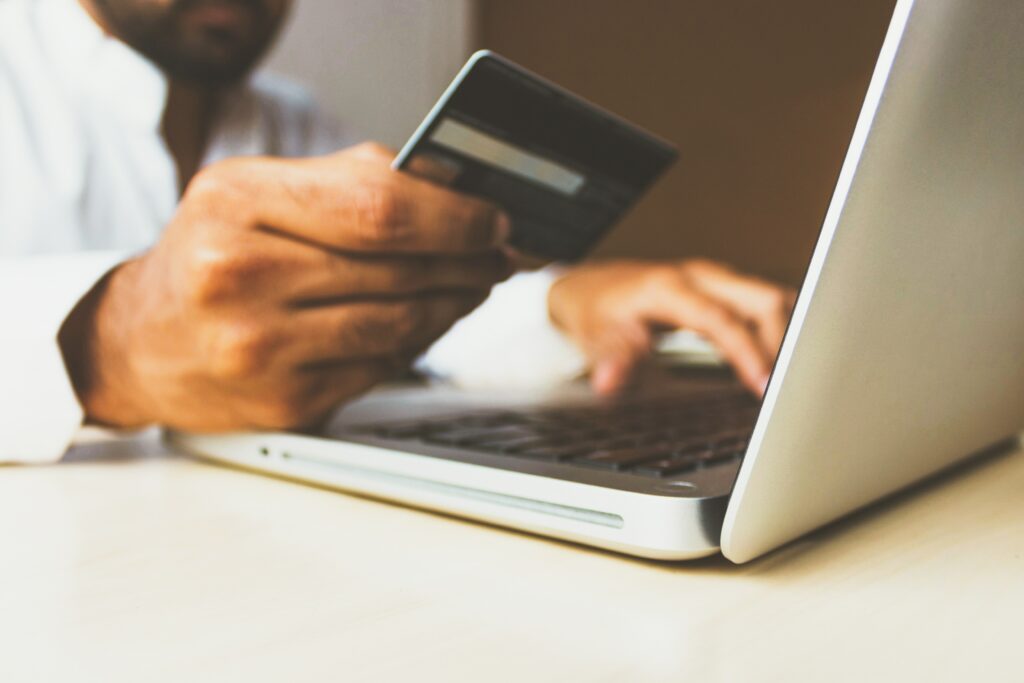 Almost one in every five people in Denmark has bought something online. So many online shops have a presence in Denmark and more people keep trusting to buy through them. Actually, buying online in Denmark gives better deals since it's possible to compare prices, product features, and anything necessary before buying. Now, buying online just got better with the introduction of payment arrangements where buyers can basically buy on credit and pay the balance in installments.
Buying from online marketplaces and shops in Denmark
If there's something noticeable about Denmark at first interaction is the sheer touch of excellence about everything. Whether its buildings, social structures, workplaces and more, Denmark has a culture where people believe in and actually go for the best available stuff.
The taste of excellence in Denmark also spreads as far as epic natural adventure, and Denmark is the place to be when you seek an academic avenue. Above all, the beautiful streets and shopping malls will make you thirsty for getting all the luxurious top level stuff in Denmark. You will have to buy stuff from time to time, particularly as a newcomer in Denmark or a foreigner planning to stay for a couple of days or months.
You need to buy household items and other necessities in Denmark
Even when you are privileged to find a house fully furnished as an arriving expat in Denmark, the possibilities are that you will only have some things that you need. If the items are good enough, you will often want to purchase something stylish and modern from physical stores or online marketplaces.
Consider having credit cards that you will use to purchase your desired items easily. You can also take loans to purchase your intended items. However, I know you may want to carry home what you want, but you need more on your credit card and are not eligible for a loan. You can pay for that dream car or take a mortgage loan to buy a home and pay later in installments. Any day, any time, I advise you to go for the Anyday payment service if you use installments to purchase.
Anyday credit option for online buying in Denmark
Buying stuff on credit isn't anything new in Denmark. A lot of the nice looking stuff you see people having, be it mobile phones, cars, clothing and many more have been bought on credit. Not so many people in Denmark can literally save so much money to buy high end products or buy something like a home without taking out a mortgage.
Denmark has made shopping exciting and more accessible for Danish people. You can make quick payments that allow you to get anything you need while making slow payments. Anyday installment is an acceptable payment answer that will motivate an epic shopping experience, making you want to return to the stores.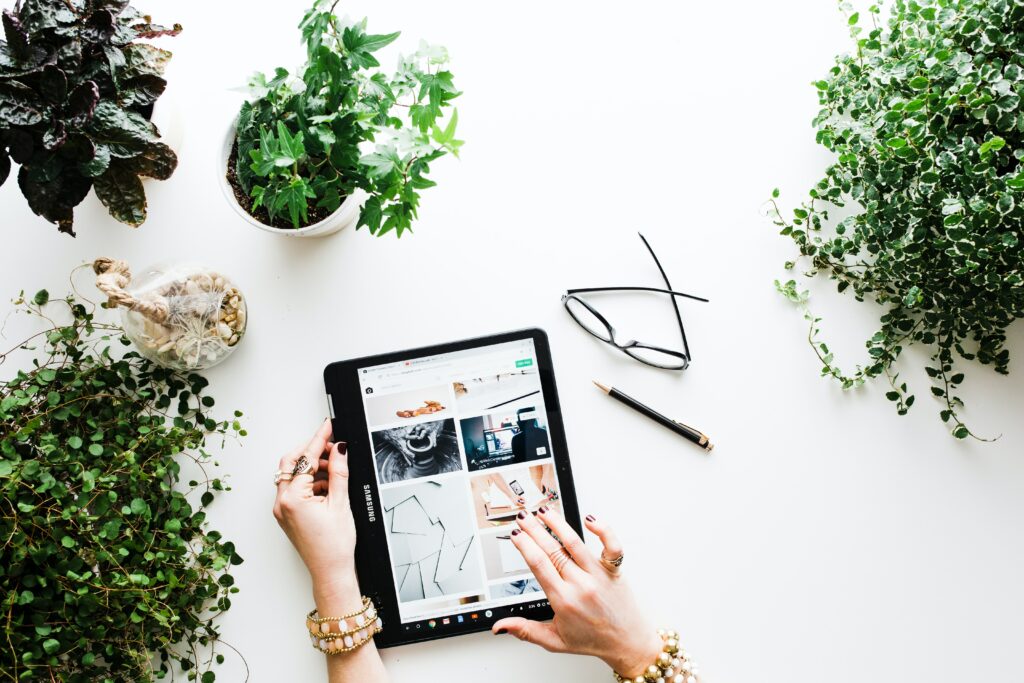 With Anyday, you can get what you need today or any day and divide the payment into four equal installments without fees or interest. The good news is that Anyday is wider than physical stores. Online stores also offer payment that spotlights the Anyday price widget. This will make you think and conclude if you can pay with Anyday.
The price widget on Payday will ensure that you have transparent services enabling you to view your payment plan and general information concerning Anyday before you decide on an order. Another exciting thing about the Anyday payment service is that it picks out all credit risk, and you will benefit from being paid out in full weekly. With this, you can quickly increase your current payment procedure. You can locate Anyday, A Danish Fintech Company in Aarhus, for a wide range of online payment procedures.
How Anyday payment service works
When you visit your favorite store primarily online, you will select the item you intend to purchase, add it to the cart, and checkout. Upon checking out, you will select Anyday as the payment method. You need to use NemID for signing up which means that legal residence in denmark is key. However, do not panic if you do not have one.
Anyday is a customer credit system that has its customers sorted out within no time. As an Anyday user, you have a chance to go hrough a 20-second sign-up procedure. Upon your checkout, you will pay 25% of the first installment. The remaining ones will be automated and paid in the following three months. Do you want to hear the fascinating part of this? As a customer, you can shop for up to 30.000 DKK.
For the store to grant customers all these outstanding advantages, the store pays a transaction fee of 3.95%. You will not be charged subscription or sign-on fees. Also, to your advantage, Anyday can technically and happily manage the onboarding costless.
Terms and Conditions for the use of Anyday
Not everybody can have a chance to benefit from Anyday credit system when checking out purchases on an online shop. To qualify for Anyday credit offer and services, a customer has to meet certain requirements at least to assure that the lenders won't lose their money at the end of the day.
Bankruptcy
One important thing you should know is that Anyday often does not engage in contributing to over-consumption or luring bankrupt individuals into using the service. If you registered on a credit bureau, Anyday will not approve you.
Credit application
To qualify for a credit application, you must be of legal age and possess an approved payment card in Denmark. Also, you must have a Danish security number (CPR), and an address in Denmark.
Contractual relation
You should know that Anyday is not responsible for the goods and services paid for with the product. If you raise a complaint or inquiries linked to the services or goods, you should direct it to the online store. Also, pay your monthly installment punctually to avoid being averted from using the product as a payment procedure for the next purchases.
Payment terms
You need to pay your installments every month without fail. The company will also allow the first installment on the users' payment card at every purchase. Your first installment will finally be taken out upon shipping the goods from the online store. This will be considered the last day of the first installment. The monthly installments will be paid on the last banking days as the last day in the three following months.
To succeed in this process, you need to have a valid and active payment card fixed to your account. It can be VISA, Visa/Dankort, or MasterCard.
Signing up and inquiring about Process
You will first find Anyday in the Acquirers setting. Following this process, you proceed to enter into a contract. An approved agreement results in automation of an API key. This API will normally reflect in your account. Henceforth, you can go ahead and use this payment service.
The platform does not require users to pay any monthly fee but the only time one can exit the agreement is 30 days after signing the contract. At the moment, Anyday charges a transaction fee of 3.95% but of course this could only be the case as of now but can change over time. Also, you must be 18 years onwards, with 25% of your buying amount available on the payment card.